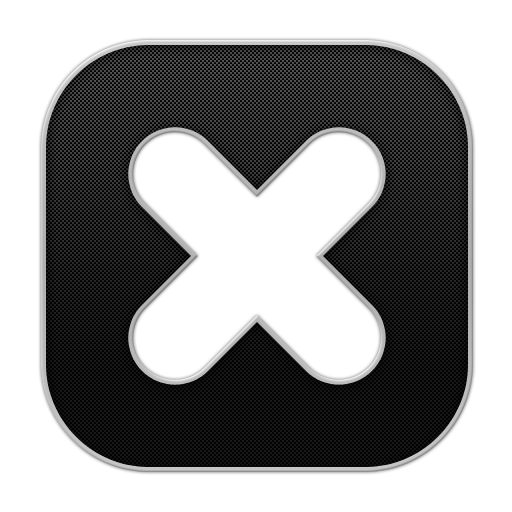 Retraite / studiebijeenkomst
Living Compassionately Retreat
donderdag 22 november 2018 om 20:00
zondag 25 november 2018 om 13:00
suggested donation: €250,-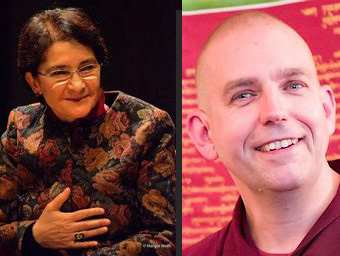 with Sufi Teacher Sheika Nur Artiran and Buddhist monk Losang Gendun.
We invite you to participate in a dialogue between Islamic Sufism and Tibetan Buddhism, not through theological debate, but by the sharing of spiritual practice and the bonds of friendship. Together we will engage in Buddhist meditation, Sufi contemplations, mantra and dhikr recitation, discussions, aspirational prayer and devotional ritual to open our hearts to the Other.

Sheika Nur will be accompanied by a group of ten skilled musicians and Derwishes to perform the sacred music and dance from this mystical and sacred tradition.

Theme of the retreat
Compassion is the gateway to transcendence, by immersing us into the ocean of life. Beyond passive empathy compassion urges us to drop our defenses, reach deeply in the feelings of our fellow humans, and work actively for their well being. It is the highway to divine states in which the mind becomes boundless and brilliant. Compassion is the original reason for the arising of the world's religions, as it binds us as human beings. It is the beating heart of the great spiritual traditions and meeting place for dialogue between them.

True compassion extends a hand across any divide, be it religious affiliation, political or sexual orientation, gender, atheist or agnostic. Therefore Nur and Gendun wish to invite all who enjoy training their hearts to join them in spiritual friendship. Together we can celebrate both our unique differences and our human unity, and generously enrich each other by the best we have to offer.