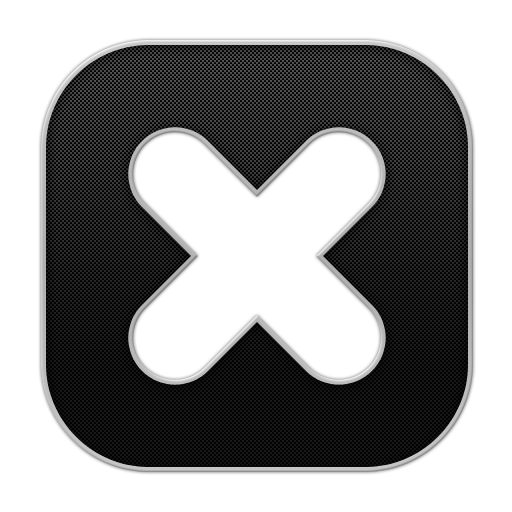 Retraite
Chilvalry - a path of friendship
vrijdag 20 maart 2020 om 19:00
zondag 22 maart 2020 om 15:00
€ 155,-.
Warm lunch, tea and snacks are included
This international retreat is a powerful tool of transformation; working with the ancient Sufipractices of purification and tuning. Through purification, we can deeply question attitudes and patterns of behavior. Through tuning, we can reconnect with our soul and find answers to the ever-returning questions:
What are my highest ideals? How would I like to be? What is my life's purpose?
The retreat is open to all who want to explore their inner being. We will share guided meditations, individual contemplations, silence, poetry and music. There will be breaks throughout the day to assimilate, rest, take walks in the dunes, or socialize. All practices will be guided and explained in English by Alia from Norway. She
honors us for the third year with her visit.
Alia Arnesen is the vice president of The Knighthood of purity in Europe. She is 68 years old and comes from Norway, where she runs a little retreat Centre. Alia has been a student of Sufism and other spiritual traditions for more than 40 years and has received her formal training as a retreat guide, teacher, and mentor in the
Inayatiyya – a Sufi path of spiritual liberty. She speaks a simple and easy English. Alia is trained as a musician and has worked with the development of multicultural awareness through music and arts in Norway.