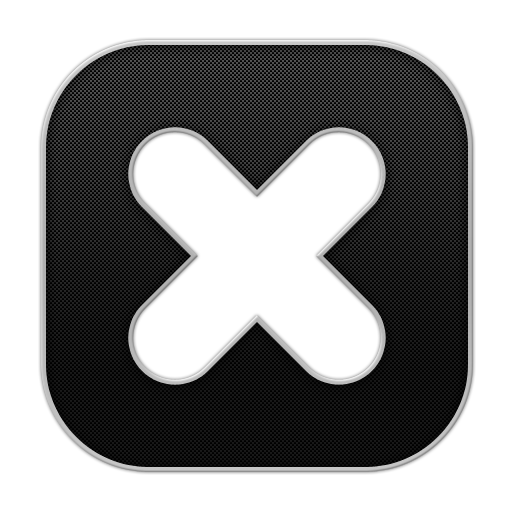 Workshop
The River of Guidance
vrijdag 16 september 2107 om 09:30
Malika
+31619159096
malika@ruhaniat.nl
€75 voor de hele workshop; €25 voor de avond
The path of Universal Sufism is full with applied practices and wisdom which can assist us in daily life – at home or at work, on our travels, and in society.
In these uncertain times in the world, many wonder how we can radiate even more the strength and courage, the wisdom, compassion and kindness, which the path of spiritual training offer us.
This seminar is an invitation to make space together, in our hearts and lives, to deepen the connection with the Universal Source of Power and Wisdom, and to nourish our hearts. We will use meditation, chants, dance, breath, movement and walking practises, and contact and exchange with each other.
"Come, come, whoever you are...!" We welcome all seekers and lovers.