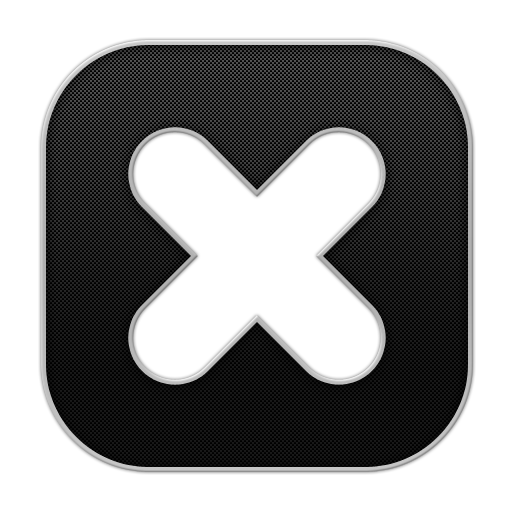 Retraite
The path of the derwish
vrijdag 8 november 2019 om 19:00
zondag 10 november 2019 om 15:00
€ 150,-. Warm lunch, tea and natural refreshments included
Zikr, meditation and whirling with FatimaBi and Alaudin Grieger. Both Murshid in the Inayati Tradition. We connect to our innermost being, our altar in the tempel, through the different methods that the Sufi tradition offer: Meditation, invocation of the sacred names of God and the Derwishturn.
A special emphasis will be put on the practice of the Zikr, also called remembrance, which is the strongest means of transformation that we receive and share on the path of Inayati Sufism. Thereby a transformation of consciousness is enhanced and we can share a life of fulfillment that radiates for us and others. Our main fokus are the teachings of Pir o Murshid Hazrat Inayat Khan such as they are also tought by Pir Vilayat Inayat Khan and Pir Zia Inayat Khan. We will include the teachings of Mewlana Jelaluddin Rumi, the pole of Love and guide to the whirling heart.
You are very much invited to join our caravan of love!